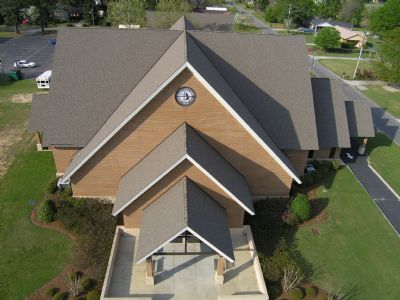 Christian Assembly Church is a Spirit-filled church
committed to helping people live better lives!
Located in Florence SC, Christian Assembly Church has enjoyed the blessings of God and has strived to bring about the kingdom of God in the local community and across the world.
What God is doing in the present and what he has planned for the future for the CAC family is exciting!